Halloween is right around the corner! Have you started decorating yet? I haven't, but I know several of my friends who are. We actually don't have that many Halloween decorations (GASP!) so I've got a couple ideas that I'll share with you later. For now, here's some fun Halloween cards for you to give your friends, co-workers, etc. They measure out to 4.25" by 5.5" (folded) and will fit in A2 size envelopes (found at most office supply stores, or online). There are two cards to one 8.5x11 sheet of paper (save the trees!) and they're simply designed to save your ink supply (because that stuff's $$$$$). Look out, I could be the next Dave Ramsey of note cards. HA!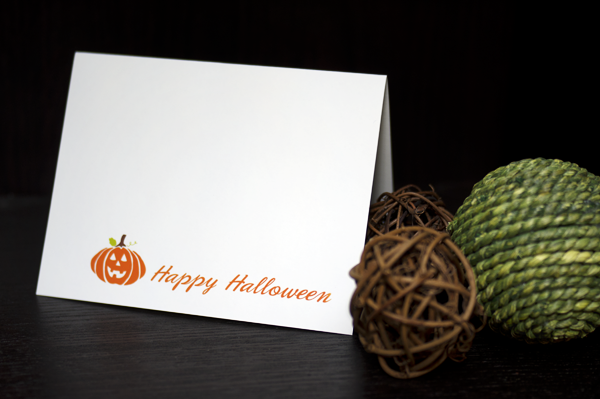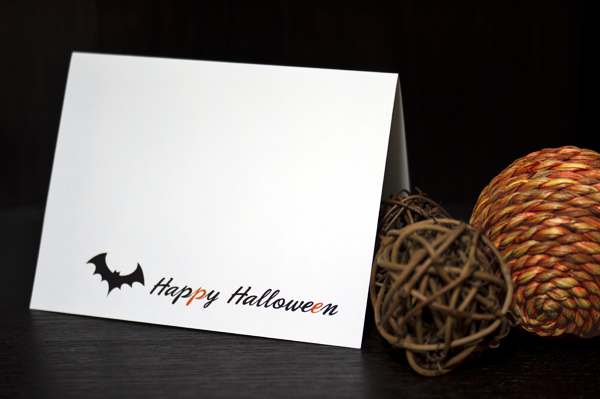 Download Halloween Cards HERE!
P.S. This is a PDF file so you will need Adobe Reader (free) found here, if you don't have it already.